September 24, 2020, 3:50 pm
Senior Nurse
---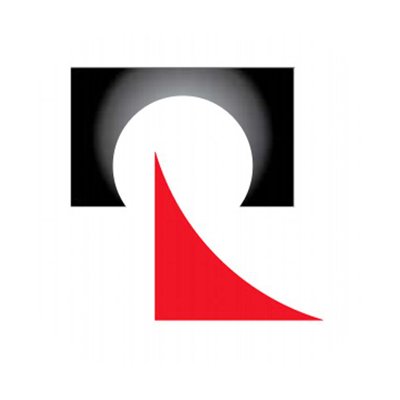 Applications are invited from suitable candidate to fill the position of Senior Nurse in the HR/Medical Department located at Port Esquivel, St. Catherine.
Qualifications
A Bachelors degree in Nursing or its equivalent
At least five (5) years as a Registered Nurse.
A valid license from the Nursing Council of Jamaica.
Working knowledge of Medical Office Suite.
Responsibilities
Supervise the operations of the Industrial Health Centre to include the provision of 24-hour nursing service coverage.
Making decisions regarding the treatment and management of occupational emergencies and illnesses.
Selecting, ordering and monitoring all medical supplies to include equipment and medication needed for the Industrial Health Centre.
Arranging for and assisting with the medical examinations and job applications (pre-employment medicals).
Note
Apply in confidence by Wednesday, June 26, 2019 to the:
Human Resources Officer
West Indies Alumina Company
Ewarton Works
We thank all applicants for their interest; however, only shortlisted candidates will be contacted.
Contact


Human Resources Officer
West Indies Alumina Company
Ewarton Works
---
Entity: RUSAL, Windalco
---
Location: Jamaica
Jamaica